10.
Studio
West Side (Klumpfisk Remix)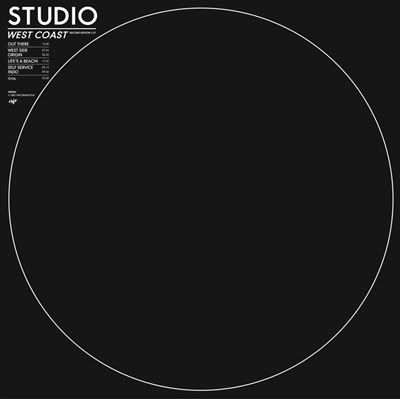 A late addition to this list, I only discovered this gem of a remix after reading
Ohh! Crapp's
similar end of year lists. Young Swedish producer Klumpfisk turns Studio's laid back favourite 'West Side' into a bonafide dancefloor killer, adding a thumping 4/4 beat, a body contorting electro hook, and a breakdown amongst the best I have heard, before bringing it all back in the euphoric final minutes of the track. How this has gone unnoticed by bloggers (including myself) all year, I do not know.
9.
Van She
Virgin Suicide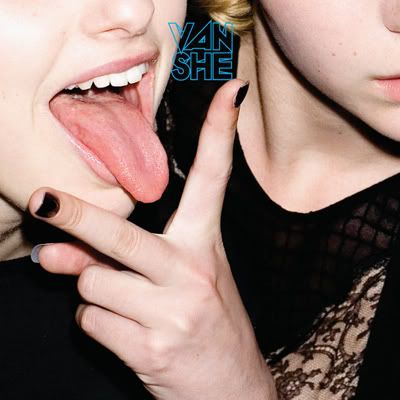 A three way toss up between this track, 'So High', and 'Changes' sees 'Virgin Suicide' from Van She's brilliant debut, 'V' sitting at number nine. A "stands out 'cause it's slow" kind of song, 'Virgin Suicide' shows off Van She's musical talents, both as electronic, and traditional musicians, finding the perfect balance between acoustic guitar, subtle synth, and magical vocals, with a chorus to die for. This is Australian indie-electro at its best.
8.
Friendly Fires
Paris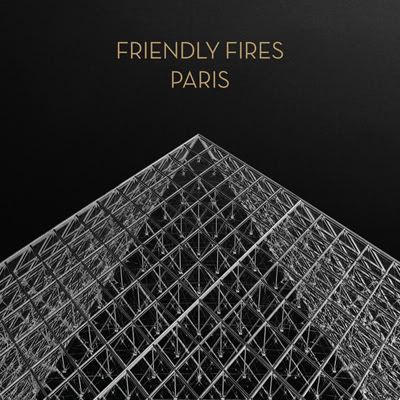 "One day we're gonna live in Paris. I promise, I'm on it."
This now oft quoted line is the basis of the idea behind St. Albans band Friendly Fires' hit single 'Paris'. Originally bestowed upon the masses in 2007, a re-release this year warranted addition to this list. And it sounds amazing live too.
7.
Air France
No Excuses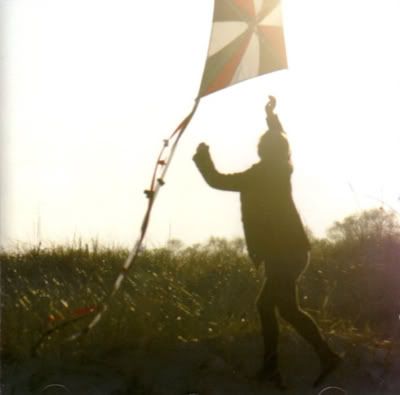 This is the sound of summer, of a late night beach party, of relaxing beside the pool, of exploring a tropical rainforest on a deserted island. Wild and thrilling, yet strangely familiar at the same time, Air France have created a sound that could mellow out even the craziest metal head, yet bring to life a dancefloor full of mummies. There are
no excuses
not to like this song.
6.
Cut Copy
So Haunted (Knightlife's Sun-Soaked Reprise)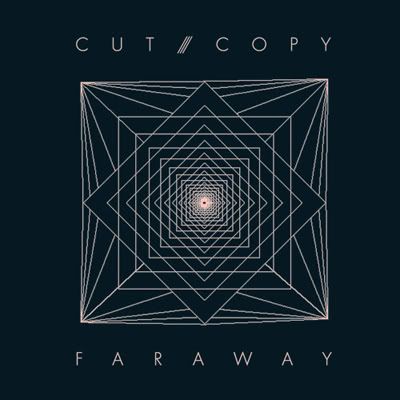 Almost a year after we first got a taste of it on the 'So Cosmic' mixtape, Knightlife's brilliant remix of Cut Copy's 'So Haunted' finally gets an official release, reminding everybody of why we fell in love with the track in the first place. Ignoring the droning rock of the original track, Knightlife builds upon the sparkling outro, before the track explodes halfway through into a piece of dancefloor dynamite, capable of filling any club in an instant. For any band looking to turn a good track into a great track, Knightlife is your man.
5.
Aeroplane
Above The Clouds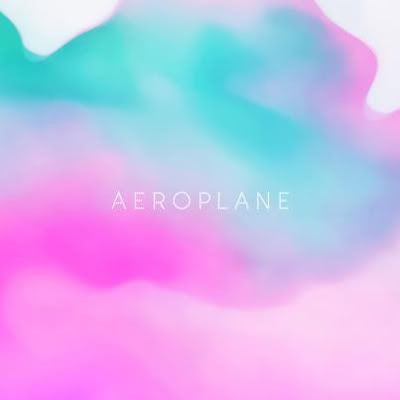 A slow burning track from Belgium's foremost exponents of authentic disco, 'Above The Clouds' for the first part meanders along an overgrown path, rich with the textures of melody, rhythm and beat, before turning into a slow stomper of a track, led by an acoustic guitar break that is guaranteed to get heads nodding and feet tapping. With an album apparently on the way soon, 2009 looks like it will be a very good year indeed.
4.
Cut Copy
Hearts On Fire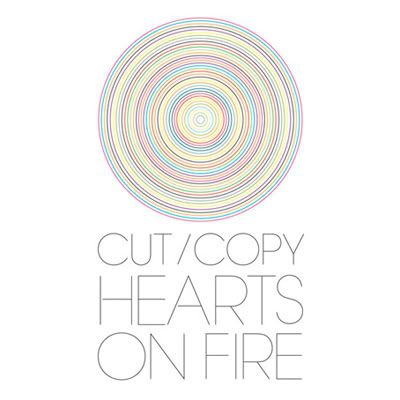 What can I say about Cut Copy? After 2004's 'Bright Like Neon Love', Dan, Tim and Mitchell conquered the world this year with the release of their more than amazing follow up, 'In Ghost Colours'. Packed with hits, including opener 'Feel The Love', the anthemic 'Lights and Music', and latest single 'Far Away', the disco goodness of 'Hearts On Fire' remains a winner for me, with the female "Woo, Uh ooh" sample, Dan Whitford's emotive voice and lyrics, and the utterly epic saxophone breakdown. If there was a disco heaven, I could imagine this song playing 24/7.
3.
Mystery Jets
Half In Love With Elizabeth (Delorean Remix)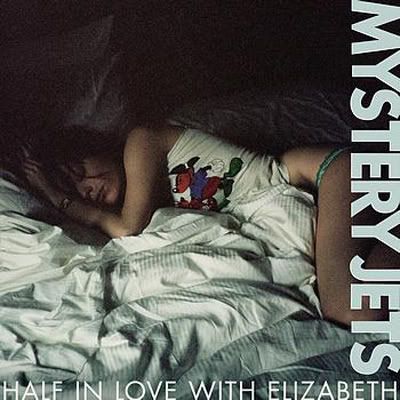 Adding to a plethora of great Mystery Jets remixes, relatively unknown Spanish outfit, Delorean's take on 'Half In Love With Elizabeth' takes an already memorable song to a completely new level.The Spanish producers' laid back take on club music surprisingly suits the Jets' style of indie folk, with a genius piano line colliding with the repetitive yet mesmerising beat, and Blaine Harrison's unique voice, creating a mood that cannot be described without the use of the words 'blissful'.
2.
Bag Raiders
Shooting Stars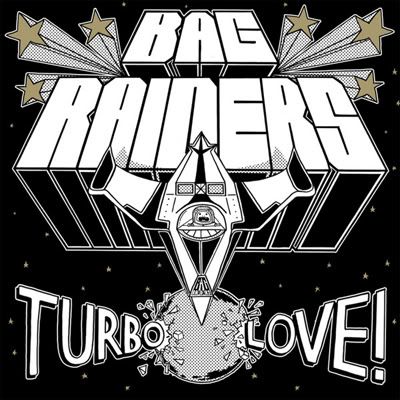 Anyone who knows anything about the whole 'blog house' phenomenon would have no doubt heard of Bag Raiders by now; part of the Australian contingency along with the likes of Cut Copy, The Presets, and Midnight Juggernauts. Since the release of last year's self-titled EP, fans have been frothing at the mouth for more Bag raiders, and the band obliged with the recent 'Turbo Love' EP, featuring smash hit 'Shooting Stars'. On vocal duty is Rhys from fellow Aussie blog housers Like Woah! and Ted & Francis; a wise move by all parties involved. His voice suits the song perfectly. and the result is one of the most memorable dancefloor choruses of the year. Only fitting for one of the best electro tracks in recent times.
"Gave my love to a shooting star, and she moves so fast that I can't keep up; I'm chasing.
I'm in love with a shooting star, but she moves so fast; when she falls then I'll be waiting."
1.
Mystery Jets
Two Doors Down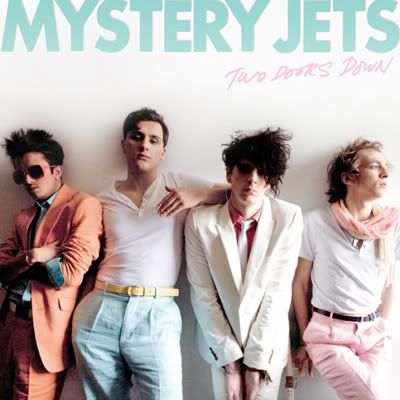 Another Mystery Jets gem to top of the list, 'Two Doors Down' lends as much to 80's contemporaries such as The Cure and The Human League as the Eel Pie band's indie and folk influences. New wave sounds mix with acoustic guitar and a driving drum beat to create a unique and truly original sound that comes along once in a while to blow the mind of anyone who dares to listen. Be warned, this song is lethally addictive. Listen at your own risk.