First of all, let me preface this artice by informing you that I have come to the following conclusion:
Sweden is superior.
How, you may ask, did I come to this conclusion? Well, let me introduce to you...
Subject A:
The Tough Alliance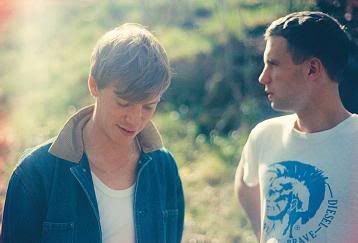 Hailing from Gothenburg, Henning Fürst and Eric Berglund, AKA The Tough Alliance have created an international popocalypse (pun intended) with their upbeat brand of dreamy dance music. Having released multiple EP's and two successful albums, the most recent of which, 'A New Chance' seeing them picked up by Australia'a Modular Records, The Tough Alliance have well and truly conquered the world of pop music, winning accross the hearts (and dancing shoes) of thousands along the way.
Read up on the boys and listen to their amazing music
here
.
Subject B:
Air France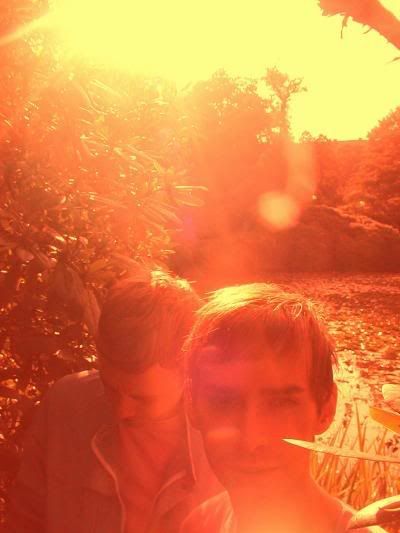 Air France (coincidentally (or not so) also based in Gothenburg) make dancefloor pop music in a similar vein to The Tough Alliance, mixing voice samples with traditional instruments and blissful synths to create a type of music that one can only imagine echoing through the trees of an Elven forest in one of J.R.R Tolkein's literary creations. This is not only music to dance to, this is music to
live
to.
Be inspired at
http://www.myspace.com/theairfrance
Subject C:
They Live By Night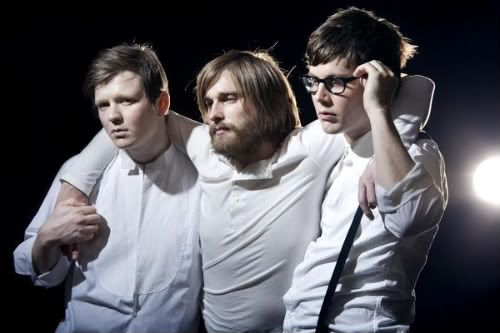 Also calling Gothenburg home are They Live By Night, the three man pop ensemble whose second debut album (no, that's not a typo) has just been released to great reviews in their home country, and internationally. Originally a more traditional 'rock' band, They Live By Night split up in 2007, after releasing an EP and an album. Three of the members, Joel Sjöö, Martin Andersson and Christofer Byström, however, decided it was not yet time to hang up their instruments, and reformed the band,adding epic strings, delightful keys, and sharing the vocal harmonies to create an orchestral pop masterpiece that certainly does not disappoint.
You'll find all the They Live By Night goodness you could possibly hope for
here
, and at their official site
here
.
Subject D:
Studio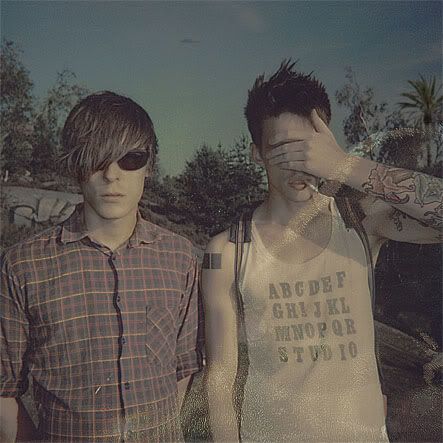 Studio (no points for guessing wher they're from) is Dan Lissvik & Rasmus Hägg, who specialise in the creation of "afrobeat-dub-disco-indie-pop", and whose debut album, 'West Coast' can be likened to a holiday on a sunny beach somewhere in the Mediterranean. Spanning as many genres as they do ifluences, Studio have been labelled "The missing link between The Cure and Lindstrøm.", and if the depth and span of their music is anything to go by, they took as many stops as possible along the way.
Check out
the band's Myspace
to see what all the fuss is about, and become addicted yourself.
Subject E:
The Embassy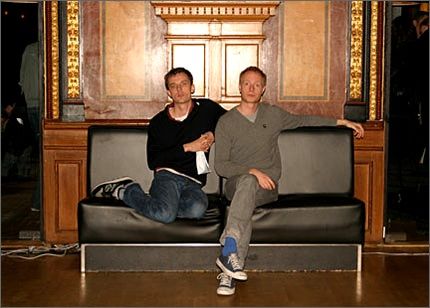 Now I could say something a bit different and original here, such as "If The Beach Boys and Daft Punk were to make love, the result would be the sound of The Embassy.", however that could apply to any of the artists in this list. I could also tell you that The Embassy are native to somewhere other than Gothenburg, but I would be lying. The Embassy make electro tinged acoustic pop songs that, similar to Studio, can be likened to The Cure, and could easily be included on any new wave album from the 1980's to today without sounding out of place.
Their two albums, 'Tacking' and 'Futile Crimes' have garnered them praise from many critics, and individual tracks such as 'Lurking (With A Distance)' and 'It Pays To Belong' have established them as a musical force to be reckoned with.
Listen to their music at
www.myspace.com/theembassy1
Subject F:
Lo-Fi-Fnk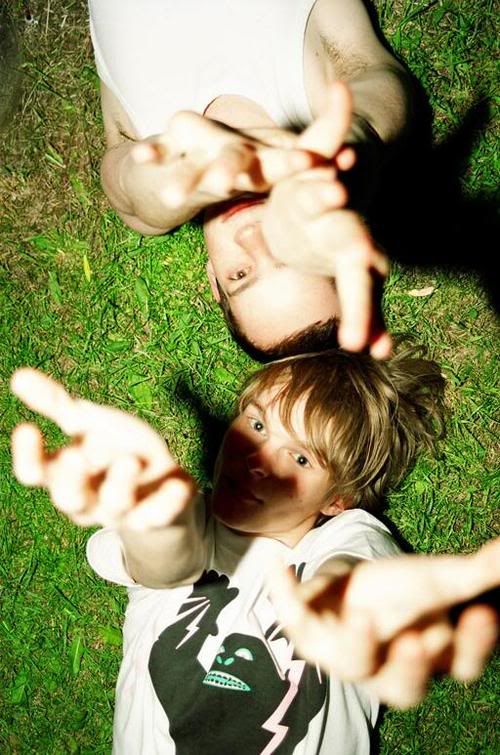 Perhaps the most electro inclined of all the artists in this post, Stockholm's Lo-Fi-Fnk have been making waves on the international dance and pop scene for a while now. Having released the acclaimed mini album, 'Boylife', Lo-Fi-Fnk have recently returned with their latest track, 'Want U', a frenzy of synth and bass, with a main hook that will remain
hooked
in your head for days.
Check out Lo-Fi-Fnk's unique brand of electropop at
www.myspace.com/lofifnksweden
, or at their official site
here
.
Subject G:
Boat Club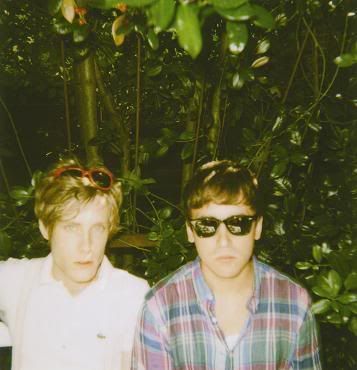 In case you have realised by now, the focus of this article is on Swedish pop music, populariszed by the term 'balearic', and Boat Club epitomise the essence of this genre with a sound that is as lively as it is relaxing. Echoing guitar riffs combine with strategically placed bongo drums, dreamy synth lines, plodding bass, and the occasional vocals to bring the music back to reality. If Studio's is the music played in a sun soaked beachfront villa, then this is the music played in heaven.
If you do not yet own a copy of Boat Club's debut album, 'Caught The Breeze', make sure you change that immediately. You can find all you need to know to order at the band's Myspace,
here
Perhaps instead of simply writing about the magnificent sounds that comes out of Sweden, I should have written an in depth analysis about what it is in Sweden that promotes the production of such blissfully euphoric pop music. However, in all truthfullness, I have no idea what it is, so I'll just enjoy the music.