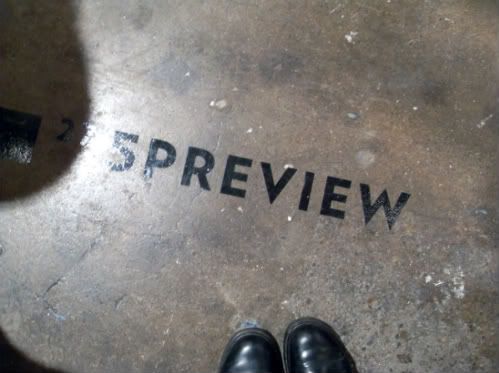 5 Preview is Swedish/Italian designers Emeli and Diego who, in a very short period of time have managed to turn their screen-printed tee-shirt business into a world-wide fashion juggernaut, with their ironic, iconic, in your face designs.

Hailing from Rome, the duo's success has seen their creations displayed and sold internationally in exclusive stores in London, Tokyo, Berlin, Copenhagen and Brisbane, featured in the +46 fair in Stockholm, and selling out in numerous online stores.
Their designs, lending a lot to the punk-rock attitude of the world's youth are sure to appeal to anyone with a cynical attitude towards the fashion industry, anyone with a sense of humour, and anyone simply in the market for a stylish and individual piece of clothing.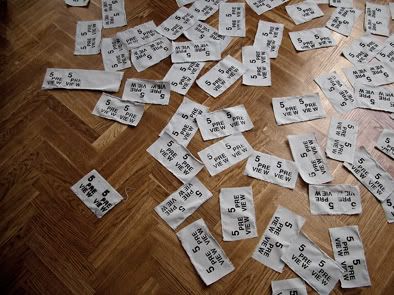 Visit www.5preview.com to find out more, and www.5preview.blogspot.com for information on stockists, collections, designs and more 5 Preview adventures.